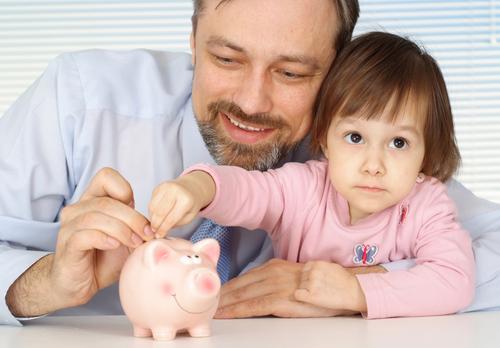 Now that winter is just around the corner, it's essential you learn how to reduce heating costs before things get out of control. You've probably read a bunch of different tactics, but you should definitely start with these techniques.
Find and Seal Air Leaks
One of the leading causes of energy waste is air leakage. A home energy audit by a trained HVAC professional will clue you in to the areas that need the most attention, but you can start with common areas such as the edges around doors and windows. These can be fixed with caulk or weatherstripping in most cases.
Reduce Thermostat Settings
Many people don't realize that for every degree you lower the temperature, you'll reduce heating costs by approximately 2 to 3 percent. Another way to get costs under control is to upgrade to a programmable thermostat, which allows you to set the days and times for HVAC system operation.
Add Insulation
The areas that you need to worry about are the exterior walls, attic, and basement.If you don't know how much insulation to add, or what type, we suggest you consult a licensed contractor.
Reduce Water Heater Temperature
If you've recently purchased a water heater or simply never bothered to check its settings, there's a good chance that it's set at 140 degrees, which is the highest temperature that most units can reach. Of course, few households need that temperature for showers and washing dishes or clothes, so turn it down to 120 degrees. This will reduce heating costs and prevent scalding.
For more expert advice on how to reduce heating costs, or if you have other questions related to home comfort issues, please contact the trusted pros at Avery Heating & Air. We've been serving the HVAC needs of Boone, Marion, Blowing Rock and surrounding areas since 1971.
Image Provided by Shutterstock.com